04/17/2019
OAND Elections Results 2019
Congratulations to our future leaders of the Ohio Academy of Nutrition and Dietetics! Below are the results of the 2019 OAND Elections.
President Elect
Mary-Jon Ludy, PhD, RDN, FAND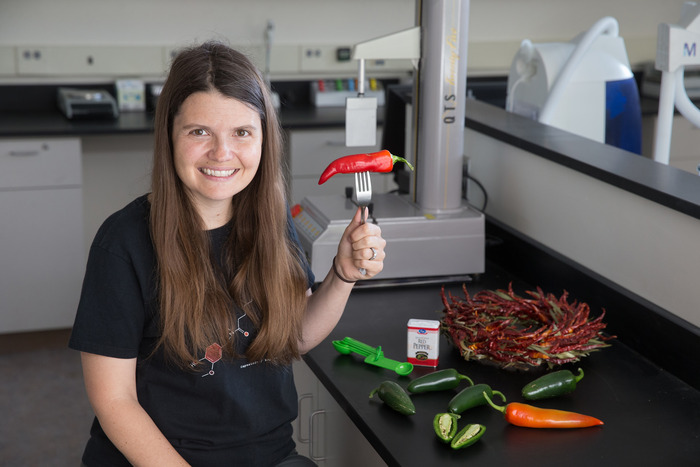 Together we move OAND forward. I bring diverse connections as a professor, practitioner, preceptor, public policy advocate, and published researcher who serves our profession domestically and globally.
---
Treasurer
Vera Bartasavich, MEd, NDTR, CHES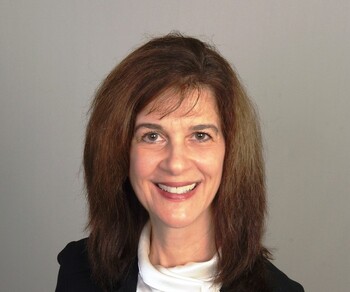 I was elected to the OAND Treasurer's position in 2017 and have worked closely with the OAND President(s) and Executive Director during monthly discussions to provide insight and ensure the present and future of the OAND organization's financial health is secure.
---
Council on Professional Issues Elect
Rosa Hand, PhD, RDN, LD, FAND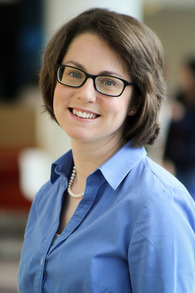 A great conference should be inspiring, informative, and encourage cultivating connections with colleagues new and old. These attributes are important even in a digital age when so much information and so many CPEs are available without leaving the comfort of our own homes or offices.
---
Delegate Elect
Heather McCormick, MS, RDN, LD, CDE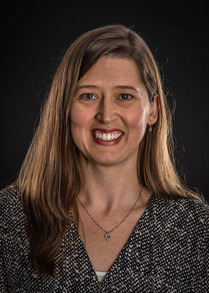 Serving our profession has always been a great opportunity and a priority for me. If we don't act, we aren't going to move forward. I have served many leadership positions at the district and state level and have accomplished many goals during these tenures.