Members In Action
Outstanding Contribution
Chef John Selick
John has participated as a chef for the GAAND Nutritious & Delicious Gala scholarship fundraiser since at least 2010 donating both his time, culinary skills, and delicious food. Every year he has donated and prepared more than one amazing dish for about 200 attendees to sample. He has also helped GAAND out multiple times with media coverage for this event. Even when he was not appearing in news segments, he assisted by providing dishes for GAAND to showcase. He is someone GAAND can count on if we need a speaker or assistance with any event. John has always been a generous supporter of the dietetic profession.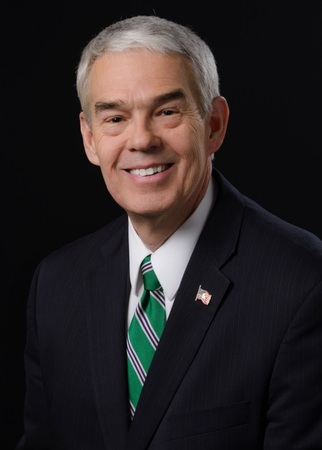 Outstanding Contribution
Senator Randy Gardner
Senator Randy Gardner has served the Ohio Academy of Nutrition and Dietetics in several ways these past few years. He has been a speaker at the Policy Day for Dietetic Interns and Students and has worked with OAND on two issues that we want added to our Dietetic Practice Act – scope of practice for therapeutic diet orders and confidentiality regarding complaints. This past year he worked with OAND in our efforts to retain independent status for the Ohio Board of Dietetics. When we knew that this was not going to be successful, Senator Gardner sponsored an amendment and worked with his colleagues to strengthen the Dietetic Advisory Council under the State Medical Board in the final budget bill. His efforts were successful.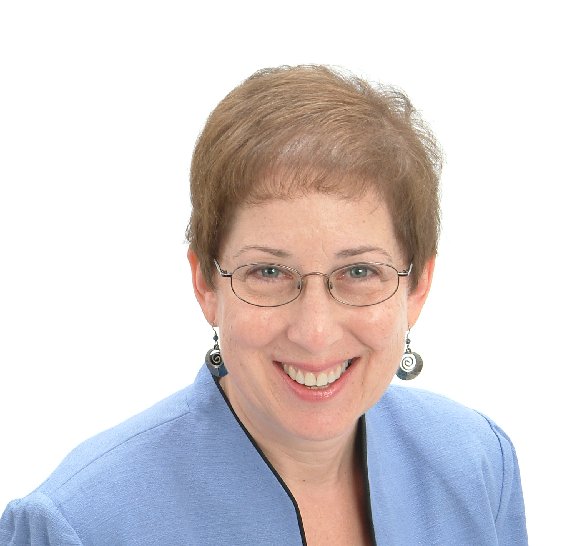 President's Award
Jane Korsberg, MS, RDN, LD, FAND
Jane Korsberg has been a member of AND/ADA for 40 years and has served at the district and state levels for most of them. Her passion for the profession and desire to help others achieve their personal and professional goals has been her driving force. Jane has held leadership roles including President of OAND and the Cleveland Dietetic Association. She continues to serve as Reimbursement Representative for OAND since 2010 and advocates for policy changes. Jane is the owner of Nutrition Reality LLC, a private practice, providing nutrition counseling services to individuals and groups, focusing on wellness and disease prevention/control. She was a Senior Instructor in the School of Medicine, Department of Nutrition at Case Western Reserve University and on-line nutrition expert for the website NetWellness.org for 16 years and is now an adjunct faculty member. She received her B.S. in Foods & Nutrition from the State University of New York at Plattsburgh, a M.S. in Nutrition from Case Western Reserve University, Interned at the VA Medical Center in Cleveland, and is a Fellow of the Academy of Nutrition and Dietetics.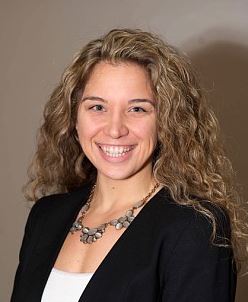 Recognized Young Dietitian of the Year (RYDY)
Abigail Sylvester, MS, RDN, LD
Abby Sylvester is the Director of Nutrition Services at Be Well Solutions in Solon, OH. In this role, Abby is part of a multidisciplinary team that brings wellness programs and services to clients. Despite being in this role for only two years, Abby has contributed immensely to the Be Well team, bringing on two part-time dietitians and one full-time dietitian, educating colleagues on nutrition and positioning RDNs as the nutrition experts, and assisting in the development of an ACEND-approved distance internship program. While her work at Be Well would be enough to keep anyone busy, Abby also spends nights and weekends as a diabetes self-management educator at University Hospitals. She is a passionate and active member of the Greater Cleveland Academy of Nutrition and Dietetics, helping with the Academy's 100th anniversary festivities, and is also a member of SCAN and NDEP dietetic practice groups.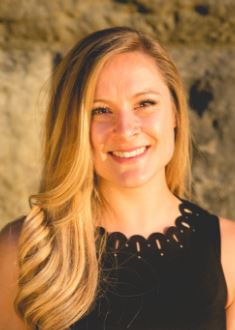 Recognized Young Dietitian of the Year (RYDY)
Nicole Jontony, RDN, LD, CSSD
Nicole is an exemplary young dietitian with a passion for our profession. While she has excelled as a sports dietitian at The Ohio State University for four years, she is simultaneously pursuing a master's degree with a goal of promoting evidence-based nutrition within collegiate athletics. Nicole is actively involved in advocating for our profession by being the Ohio State Athletics Representative and Student Liaison for Collegiate and Professional Sports Dietitians Association and active participation in the SCAN DPG. Nicole is also committed to service and leadership and by mentoring dietitians-in-training in addition to precepting 8-10 dietetic interns annually. Additionally, she volunteers for multiple community-based programs. Nicole continually exudes enthusiasm while balancing both personal and professional obligations. Please join me in congratulating Nicole!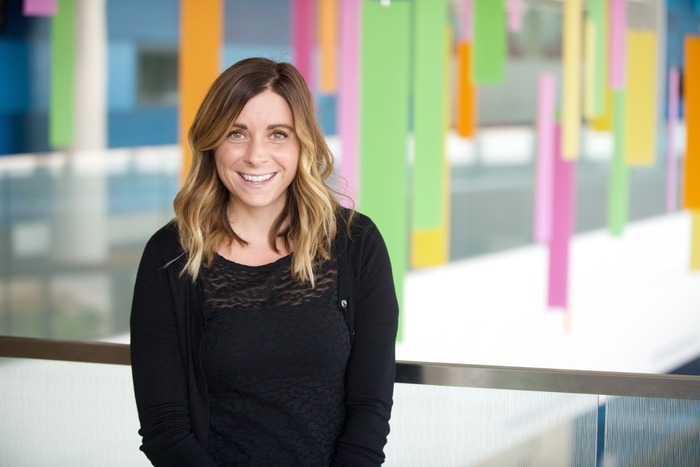 Recognized Young Dietitian of the Year (RYDY)
Danielle Dimengo, MS, RD, LD, CDE
Danielle Dimengo obtained a Bachelor of Science in Nutrition/Dietetics from Ohio University in May 2010, completed her Dietetic Internship at Sarasota Memorial Hospital in May 2013, and obtained a Master of Science in Nutrition from Kent State University in December 2015. She is a Clinical Dietitian in the Center for Diabetes and Endocrinology at Akron Children's Hospital, recently becoming a Certified Diabetes Educator, and helping children with Type 1/11 Diabetes and endocrine disorders. Danielle is the Chair for Nutritious & Delicious, an annual gala that raises money for student scholarships. Danielle has contributed to multiple media outlets for Akron Children's Hospital and local television, as well as given a variety of professional presentations to the community.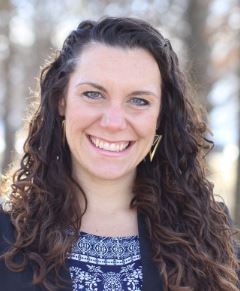 Recognized Young Dietitian of the Year (RYDY)
Danielle Brooks, RDN, LD, CLT
Danielle Brooks has worked in both long-term and acute care, earned a specialty certification in food sensitivities, and has provided consulting services to an early intervention program, all while focusing her professional efforts on long-term care development. Danielle has served on the board of the Dayton Dietetic Association as CPI chair-elect, CPI chairman, and newsletter editor. Danielle is currently the Senior Dietitian for the Southwest Ohio and Indiana Region at Saber Healthcare. In her current role Danielle provides education/ guidance to dietary managers and RD's in the region promoting survey readiness, and provides support to facilities when a lapse of RD coverage may occur. She enjoys working with the long-term care staff to provide quality nutritional care for the residents they serve.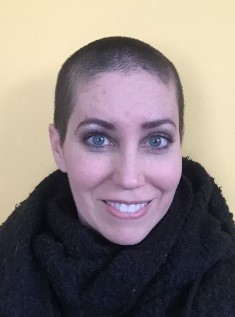 Emerging Dietetic Leader
Shannon Sterne, MS, MA, RDN
Shannon Sterne is a dietitian, a dancer, and a leader. Currently, Shannon is an Assistant Professor in the Department of Dance at Case Western Reserve University where she teaches courses in modern dance technique, kinesiology, dieting and nutrition. Her research is focused on the wellness and nutrition needs of dancers. As the only RDN Board of Trustees member for OhioDance, Shannon has provided nutrition education at their annual festival and also writes for their quarterly newsletter. A nationally-recognized speaker on nutrition needs among dancers, she also recently wrote a chapter on Bone Health in the text DancerWellness. Locally, GCAND is very fortunate to have Shannon, who has held several executive board positions since 2014. Shannon worked with GCAND members to create a Visioning and Strategies report to guide the future of their organization and also helped in planning Cleveland's centennial celebration for the Academy.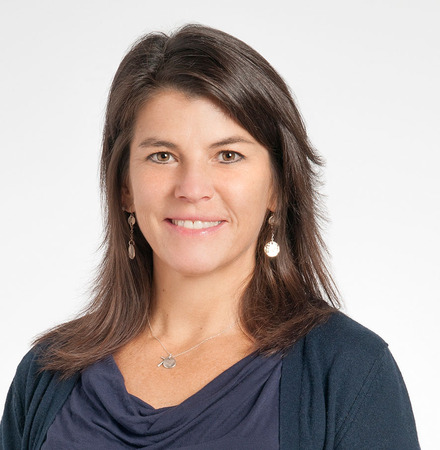 Research Dietitian
Gail Cresci, PhD, RDN, LD, CNSC
Gail Cresci is an accomplished researcher, clinician and teacher. She is Staff at the Cleveland Clinic in Pediatric Gastroenterology. Her research spans the translational spectrum with a focus on the gut microbiome and nutrition support topics. Dr. Cresci received her PhD from the Medical College of Georgia, where she was also a clinician known for her nutrition support expertise, writing a textbook and teaching dietitians, to placing feeding tubes. At the Cleveland Clinic since 2010, she is active in the education of physicians and dietitians, and has helped many dietitians gain expertise in research through her role as Chair of the CCF Human Nutrition Research Committee. Dr. Cresci is a leader in DNS and ASPEN, where she recently received the prestigious Stanley J. Dudrick Research Scholar Award. GCAND is proud to claim Dr. Cresci for our district!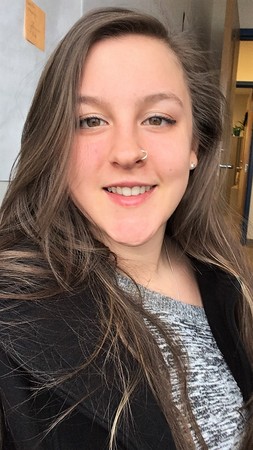 Outstanding Dietetic Student Award
Tayler Silfverduk
Tayler Silfverduk founded and holds a leadership position in her college's student nutrition club. She is also Student Liaison for the Academy of Nutrition and Dietetics where she promotes membership. Additionally, Tayler volunteers with local non-profits and has helped strengthen the relationship her college and student nutrition club has with the community by coordinating volunteer events and collaborative social media reports. Lastly, Tayler was on her college's dean's list in fall 2016 and spring 2017 for achieving a 4.0 GPA and was awarded the Sysco Central Ohio Dietetic Technician Scholarship for demonstrating leadership abilities in both her employment and education.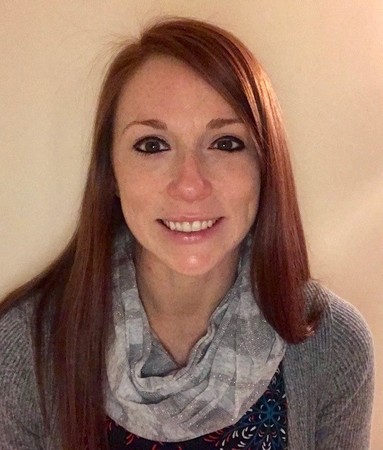 Outstanding Dietetic Student Award
Callie Schutte, BS
Calli Schutte is a post-baccalaureate student in The University of Akron's Coordinated Program in Dietetics. Prior to returning to school for a degree in Nutrition and Dietetics, Calli received a B.S, in Biology from Heidelberg University. Apart from being an active member of the Greater Akron Academy of Nutrition and Dietetics, Calli has spent time giving back to the Akron community through a volunteer program focusing on wellness for elderly adults. Once finished with school, she is interested in working with behavior health and substance abuse, reducing local hunger, and nutrition counseling promoting Health At Every Size and body image positivity..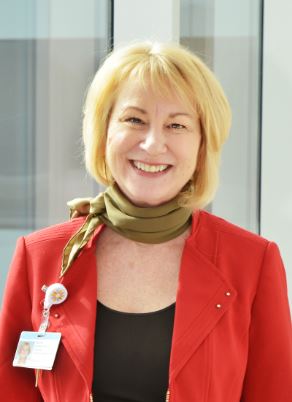 Recognized Dietitian of the Year (RDY)
Rachel Riddiford, MS, RD, LD
Rachel Riddiford measures her personal scale of excellence on the success of the people she represents. She thrives in finding the best in humanity and bringing together diverse individuals and groups in ways to promote synergy and best practices. Her secret desire includes infiltrating her organization and community with RDs excelling in their own professional gifts and to raise the bar in pediatric nutrition practice. Rachel shaped her own career path by her keen ability to visualize needs and contribute to meeting those needs. Examples range from educating legislators on food insecurity, securing funds to promote nutrition therapy for adults with AIDS, promoting nutrition expertise through the media, educating/mentoring future dietetic practitioners, managing small and large staffs, to learning and mentoring QI/ research opportunities.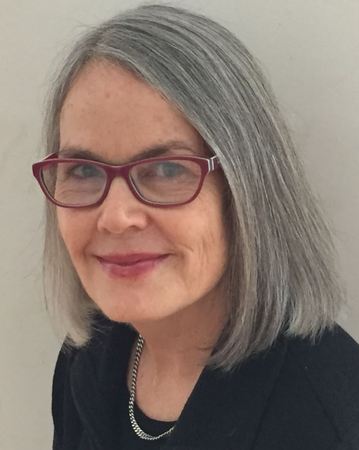 Recognized Dietitian of the Year (RDY)
Janet Kramer, MPH, RDN, LD
Janet Kramer has worked in the Rainbow outpatient Pediatric Practice as a clinical dietitian since 2003. She received her bachelor's degree from Cornell University, did her dietetic internship at Alton Ochsner Medical Foundation and completed a Master's degree in Public Health at New York University. Her past work includes research on diet and cancer at the American Health Foundation in New York City, and public health nutrition and lead poisoning prevention education both at the Cleveland Department of Public Health. In her current role, she counsels patients from urban communities, educates dietetic interns and medical residents about the impacts of food insecurity and achieving food justice and frequently speaks to community groups about her passion: setting kids up for a lifetime of happily eating healthfully.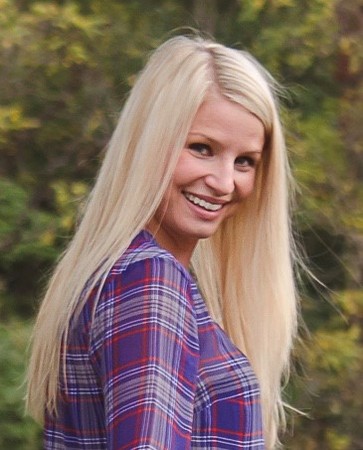 Outstanding Dietetic Student Award
Ashley Marola
While engaged in her studies, Ashley supported classmates by serving on The Health and Sports Science Peer Advisory Committee, provided outreach by founding the UD Student Veterans Association and serving as its first president, and developing programs for the Athletic Department to enhance student athlete's nutrition knowledge and self-efficacy. Currently she is involved in two research projects in the area of sports nutrition and looks forward to developing her research skills by completing a master's degree and internship.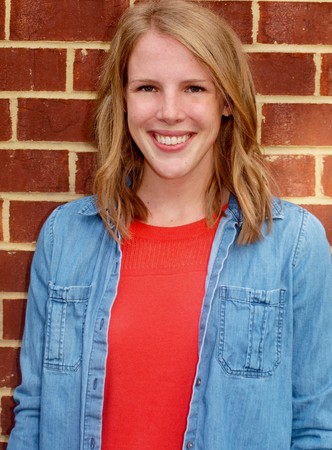 Outstanding Dietetic Student Award
Taylor Hawkins, RD
Taylor Hawkins obtained a Bachelor of Science in Nutrition/Dietetics and Exercise Physiology from Kent State University in August 2016. She recently completed her Dietetic Internship with Wellness Workdays in September 2017. Taylor has demonstrated leadership throughout her Dietetic Internship and is Treasurer of the Greater Akron Dietetic Association as well as Raffle Basket Chair for their annual Nutritious and Delicious Gala. She served as a Student Page at the OAND conference in Cleveland May of 2017 and has volunteered for Akron Children's Diabetes Camp the past 4 years. Taylor has an interest in clinical nutrition and a passion for medical missions. She is motivated, has a passion for the field of dietetics, and is looking forward to continuing her education in Nutrition in the near future!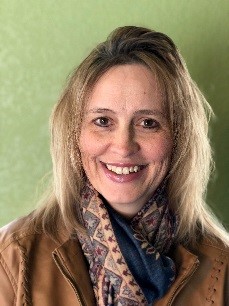 Outstanding Dietetic Educator Award
Carrie Hamady, MS, RD, LD
Carrie Hamady is a registered/licensed dietitian and the Director of the Undergraduate Dietetics Program at BGSU. Carrie has presented at FNCE, the Ohio NDEP Conference and the CREATE Conference on innovative teaching practices. She serves as the Vice-Chair for the Academy of Nutrition and Dietetics' Nutrition Informatics Committee and is the group leader for the Nutrition Care Process and Research Outcomes (NCPRO) Committee for ANDHII. She serves as an advisor to the Student Nutrition Association and is the Faculty Affiliate for the Presidents United to Solve Hunger (PUSH) initiative. She won the award for best innovation in dietetics education at FNCE, and the Faculty Excellence Award for Community-Based Teaching at BGSU. Carrie is also working on her doctorate in Leadership Studies at BGSU.